is an artist!
look at these adorable pictures she drew for me!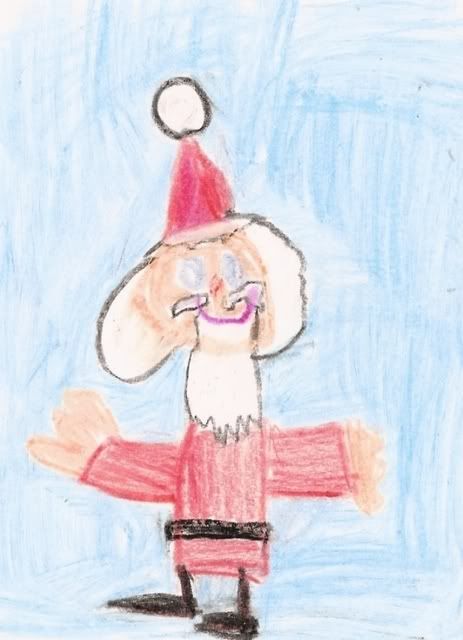 aren't they fabulous!
we're going to use them as our christmas cards
...and, i'm kind of thinking about selling some in my

etsy shop

, and putting the proceeds into jaden's piggy bank so she can shop for her daddy and ashlyn
what do you think?