oh my!
well...i've been getting a lot of crap from BRAT to update my blog...so
here ya go, sister! :0)
last week, jackson and i had the flu...yuck!
then, our computer crashed...ugh!
but, on a bright note, i've been very busy filling etsy orders, thanks to karen russell and lots of fab friends who have supported me. thanks to everyone!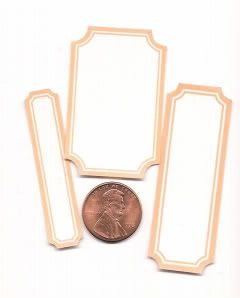 i promise to upload some new pics tomorrow or sunday...okay brat??? (wink, wink)