christmas!
yeah...i know i'm a weirdo.
and my christmas stuff has been up for 2 weeks now.
i debated with jackson because he put the halloween stuff out at the end of september...
my rationale was, christmas is bigger and better, so we have to put that stuff out sooner and enjoy it longer.
i won!
wanna see?
the living room...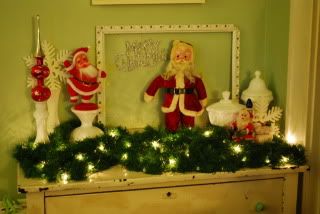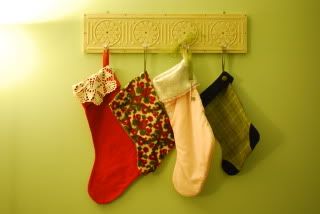 and the girls' room...
{i couldn't get a picture that really captures all of the snowflakes hanging in their room}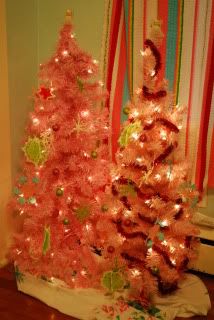 {and they decorated their own trees}