so, one of my resolutions was to scrap at least 1 page a week.
well, lookie here.

i can't honestly say that i've done exactly 1 page per week, but here are the layouts i completed in january.
and here are few i did back in december...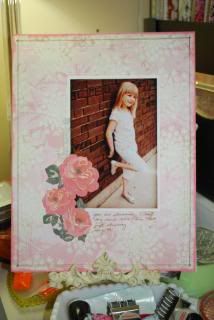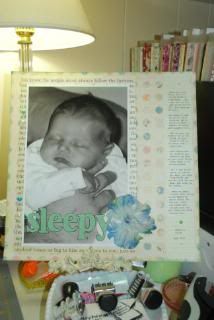 now that i've decided to close my etsy shop, i should have lots more time to scrap and craft. so i think i need to set up one of those white boxes to shoot layouts in. i also need to take a bit more time to take close-up pics of some of the fun details.