a couple weekends ago, the hubby and i got to travel to pittsburgh to take some engagement shots of my cousin and his fiance. i was soooo excited to do this for a few reasons... 1. i don't get out of ohio much. hardly ever. 2. i LOVE these two....love, love, love them! i mean this guy gave me away at my own wedding. i was dying to spend time with them. 3. i got to play photographer for the weekend. here' s a little taste of pittsburgh: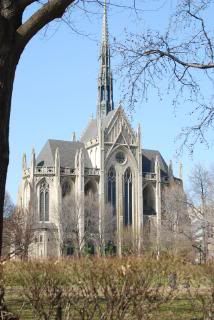 jen's college.
university of pittsburgh.
stunning.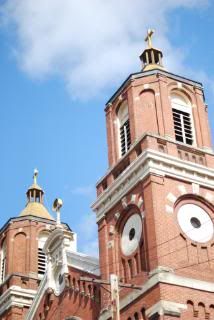 let me tell you about pamela's. it's this amazingly cute retro diner that is ridiculously popluar. i mean...gobs of people lined up inside and out waiting for a table. once you get inside and try out their amazing crepe-style pancakes, you realize it's totally worth the wait. and a note on pittsburgh food in general...it's BIG. LARGE. ENORMOUS. i mean the portions are ridiculous! our first night in, we ordered in some calzones. they came in PIZZA BOXES because they were so huge. crazy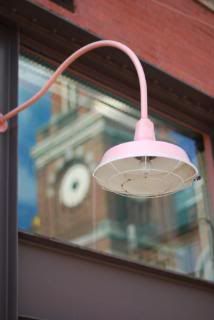 market district.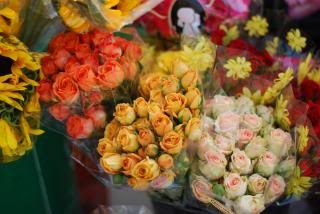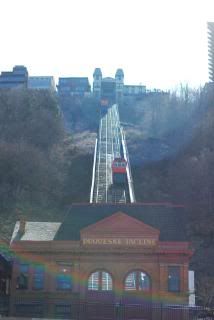 the incline. two trolley cars that travel up and down the side of the hill. very cool spot for pictures and the touristy thing to do.